| | |
| --- | --- |
| | NXP i.MX93 1.5 GHz Dual Cortex®-A55 |
| | 1GB LPDDR4, 4GB eMMC |
| | -40 °C to 85 °C |
| | 27 x 27 x 2.6 mm |
| | |
The QS93 is a QFN style solderable computer on module. The module has a small square footprint of 27 mm and a height of 2.7 mm and is assembled on one side. Its QFN lead style has a 1mm pitch with 100 pads. The ground pad also acts as a thermal pad.
i.MX 93 applications processors deliver efficient machine learning (ML) acceleration, energy flex architecture and state-of-the-art security to support energy-efficient edge computing. i.MX 93 processors offer fast and efficient ML inferencing along with a rich set of peripherals and high-performance application cores for automotive, industrial and consumer IoT market segments.
Linux is pre-installed and ready for application development. Other features include:
QS module:
QS93-5210
Dual Gb Ethernet
LVDS Display Connector
MIPI CSI Camera Connector
USB
4-layer PCB
Part number: QS93-SV01
An overview of the current standard variants.
Customized versions on request.
| | | |
| --- | --- | --- |
| Part Number | QS93-5210 | |
| Part Name | QS93/52C/1GS/4GF/I | |
| Processor | NXP i.MX9352 | |
| SDRAM | 1 GiB | |
| Flash | 4 GB | |
| Display-IF | LVDS | |
| Temperature | -40 °C to 85 °C | |
Linux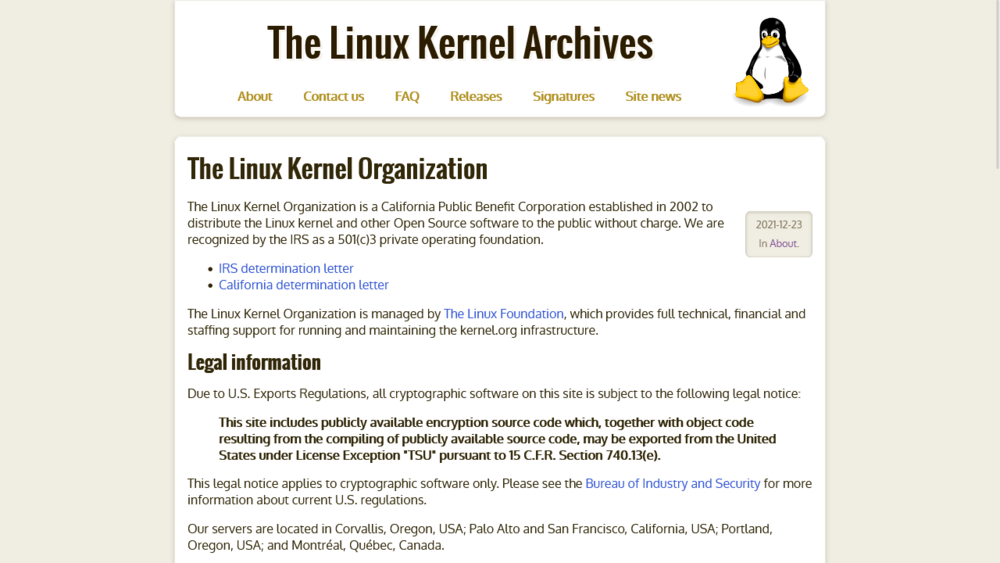 Long Term Linux Kernel 5.10 Support
Yocto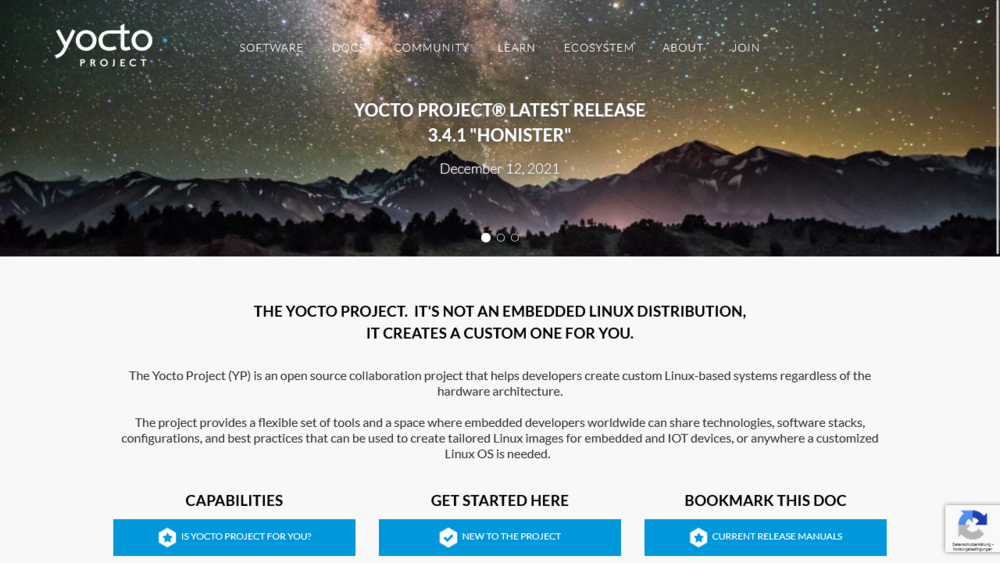 Yocto Gatesgarth and Hardknott Support
Debian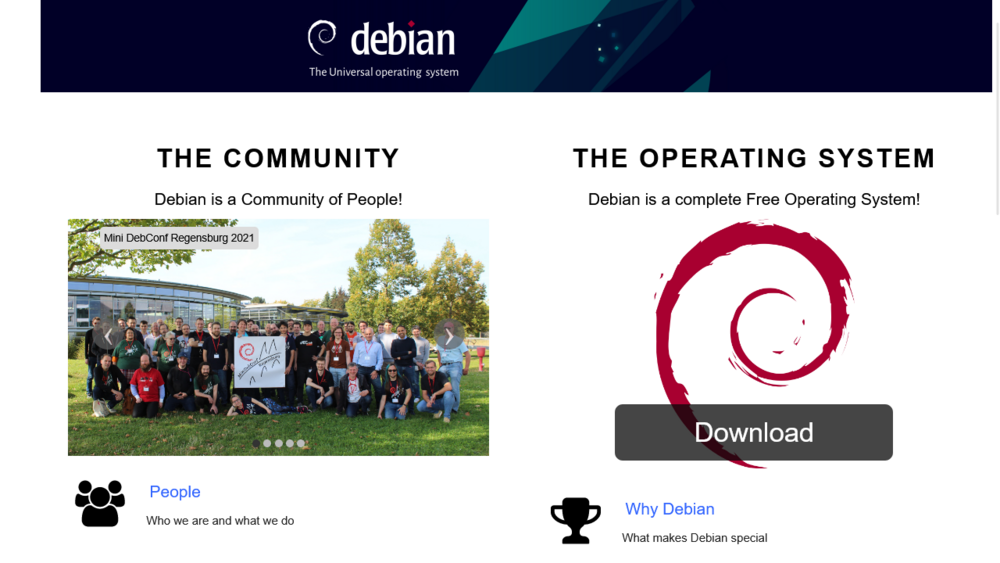 Debian 11 ("bullseye") Support
Benefit by using QS module family
The QS module family has very compact dimensions. They include a complete embedded System on Module with processor, PMIC, RAM and flash memory.
Because of the very dense packaging on the top side, there are no components on the bottom side of the module, cut-outs on the base board not required. The pin compatible family concept provides all important interfaces needed for embedded designs, e.g., USB, Gigabit-Ethernet, display and many serial interfaces.
Flexibility, high performance and easy integration
All signal connections located at the module edges, allowing easy optical inspection during production. The modules can be assembled by automatic pick & place machines without any mechanical assembly work necessary.
The pin-optimized QS concept enables the use of a simple, cost-effective 2-layer base board.
A development kit with schematics and bill of materials is available to support a quick evaluation and project start.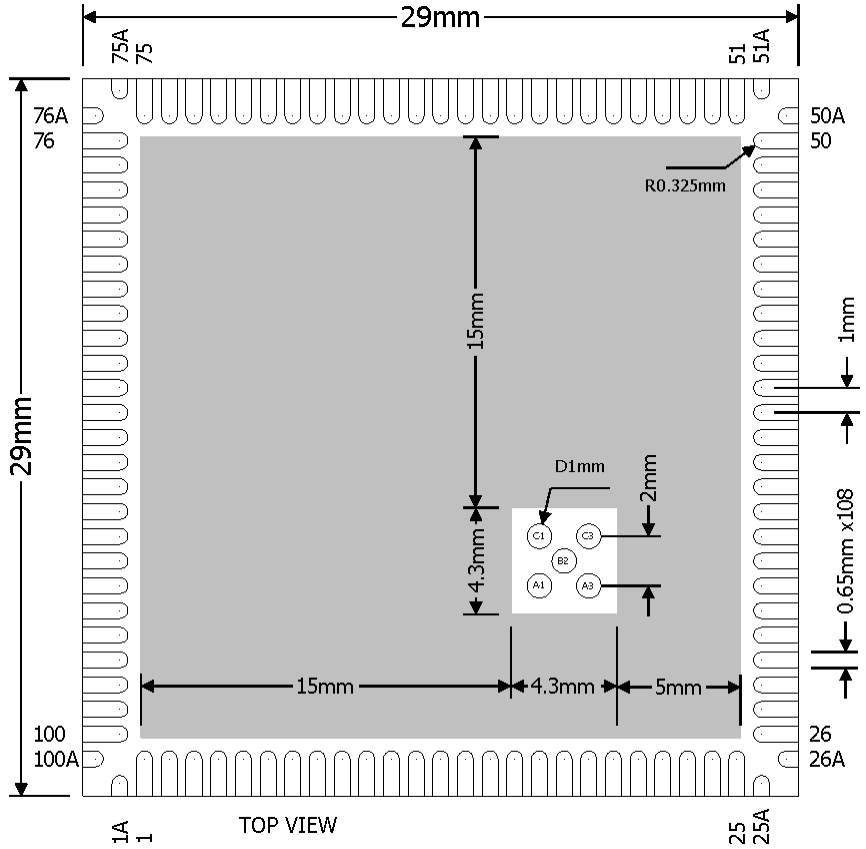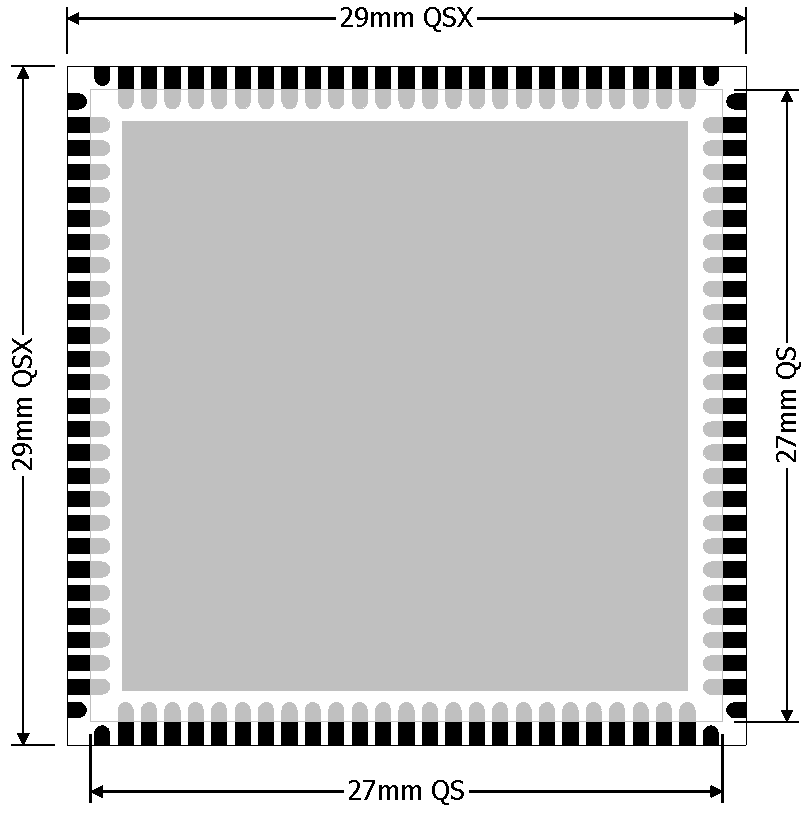 QSX is a QS module enlarged by 1 mm all around.
The size hereby increased from 27 mm square to 29 mm square.
In each corner this gives additional space for a total of 8 further pads which are used for PCIe and USB3.
The inner 27 mm x 27 mm QS area remains identical, providing full compatibility.