NXP i.MX 6UltraLite/i.MX 6ULL

256/512MB DDR3L
4GB eMMC or 128MB SLC NAND

-40°C to 85°C / -25°C to 85°C

68 x 26 x 4 mm
TXUL Series: For lowest-power industrial applications
NXP's energy-efficient processor features a single ARM Cortex-A7 core delivering speeds of up to 792 MHz with low-power operation and industrial temperature ranges. The TXUL Series integrates 256 or 512MB DDR3 RAM and 128MB NAND Falsh or 4GB eMMC. On the latest low-cost module the connectivity options have been extended to include a camera interface and 8 UARTs.
The single ARM Cortex-A7 core can provide a more cost-effective and more power efficient solution
Processor delivers hardware-enabled security features that enable secure e-commerce, digital rights management (DRM), information encryption, On-The-Fly DRAM encryption, secure boot and secure software downloads
Processor supports connections to a variety of interfaces: two high-speed USB on-the-go with PHY, multiple expansion card ports (high-speed MMC/SDIO host and other), two 12-bit ADC modules with up to 10 total input channels, two CAN ports and a variety of other popular interfaces (such as UART, I2C, and I2S serial audio)
By combining the power-efficient processing capabilities of the ARM Cortex-A9 architecture with bleedingedge 3D and 2D graphics, as well as high-definition video, the i.MX 6 provides a new level of multimedia performance to enable an unbounded next-generation user experience.
Linux Headless Development Kit
The TX Mainboard 7 is a ready-to-use development system for building applications based on the TX embedded processor boards.

Linux is pre-installed and ready for application development. Other features include:
Single 5VDC power supply
RJ45 Ethernet connector
3.5mm audio jack
TX DIMM signals available on solder pads
SD-Card socket
RS232 Debug UART on SUB-D header
RS232 UART on 10pin flat cable header
RS485 UART on 10pin flat cable header
CAN on 10pin flat cable header
LVDS Display on Hirose DF13 connector
An overview of the current standard variants.
Customized versions on request.
| | | | |
| --- | --- | --- | --- |
| Part Number | TXUL-5010 | TXUL-5011 | TXUL-8013 |
| Part Name | TX6UL/528/256S/128F/I | TX6UL/528/256S/4GF/E85 | TX6ULL/800/512S/4GF/E85 |
| Processor | i.MX 6UltraLite MCIMX6G2 | i.MX 6UltraLite MCIMX6G2 | i.MX 6ULL MCIMX6Y2 |
| SDRAM | 256 MiB | 256 MiB | 512 MiB |
| Flash | 128 MB SLC NAND | 4 GB eMMC | 4 GB eMMC |
| Display-IF | 24-bit TTL | 24-bit TTL | 24-bit TTL |
| Temperature | -40 °C to 85 °C | -25 °C to 85 °C | -25 °C to 85 °C |
Customer Area File History
Linux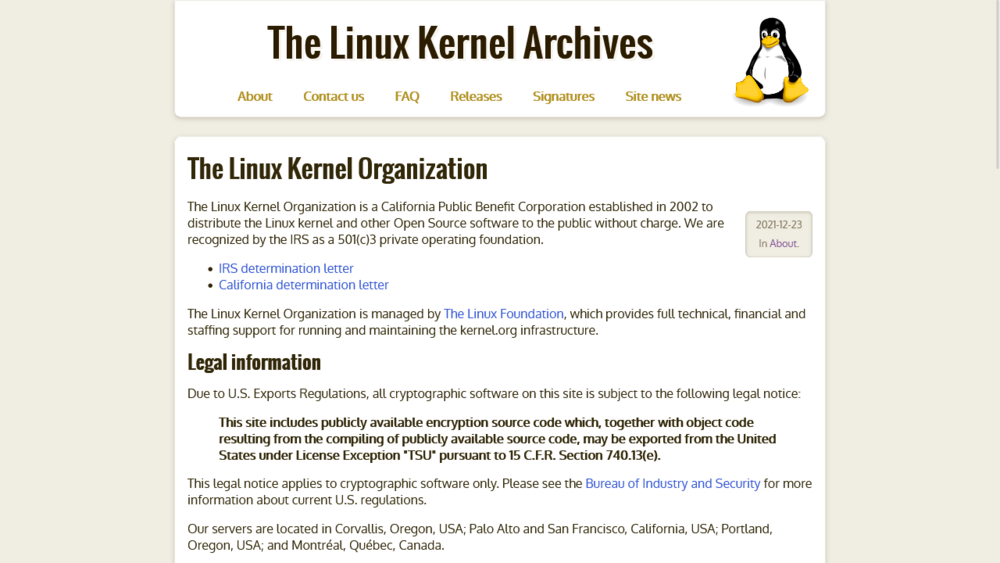 Long Term Linux Kernel 5.10 Support
Yocto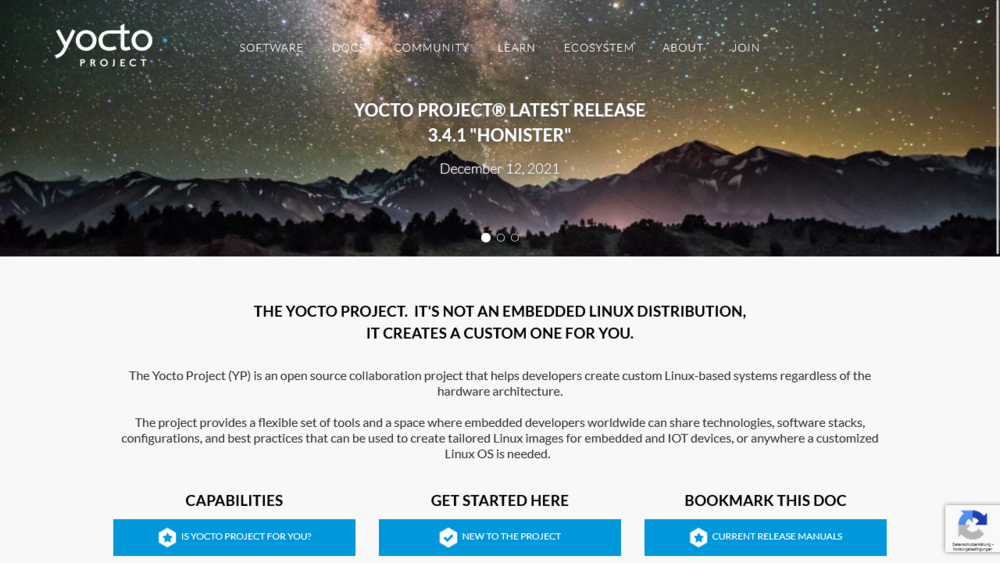 Yocto Gatesgarth and Hardknott Support
Debian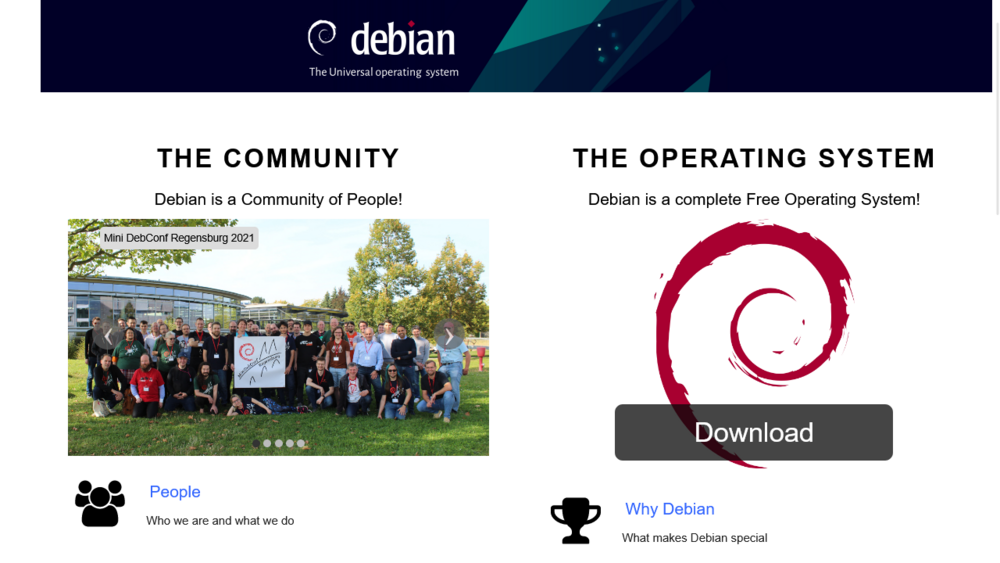 Debian 11 ("bullseye") Support