| | |
| --- | --- |
| | NXP i.MX6 Solo/DualLite/Quad/QuadPlus |
| | up to 2GB DDR3L, up to 8GB eMMC |
| | -40 °C to 85 °C / -25 °C to 85 °C |
| | 68 x 31 x 4 mm |
| | |
One of the smallest CoM in the world, the Ka-Ro TX6 is based on NXP's i.MX6 processor. Mounted on the base board, the module only takes up just under 26 cm² (36 mm x 71 mm including the socket) and facilitates a maximum construction height of just 4.5 mm. As the latest member of the Ka-Ro CoM family, the TX6 Series boasts powerful CPU performance for challenging graphical and multimedia applications.
Linux Headless Development Kit
The TX Mainboard 7 is a ready-to-use development system for building applications based on the TX embedded processor boards.

Linux is pre-installed and ready for application development. Other features include:
Single 5VDC power supply
RJ45 Ethernet connector
3.5mm audio jack
TX DIMM signals available on solder pads
SD-Card socket
RS232 Debug UART on SUB-D header
RS232 UART on 10pin flat cable header
RS485 UART on 10pin flat cable header
CAN on 10pin flat cable header
LVDS Display on Hirose DF13 connector
An overview of the current standard variants. Customized versions on request.
| | | | | |
| --- | --- | --- | --- | --- |
| Part Number | TX6S-8034 | TX6S-8134 | TX6S-8035 | TX6S-8135 |
| Part Name | TX6S/800/256S/128F/I | TX6S/800/256S/128F/LVDS/I | TX6S/800/512S/4GF/E85 | TX6S/800/512S/4GF/LVDS/E85 |
| Processor | i.MX6S7 | i.MX6S7 | i.MX6S7 | i.MX6S7 |
| SDRAM | 256 MiB | 256 MiB | 512 MiB | 512 MiB |
| Flash | 128 MiB SLC NAND | 128 MiB SLC NAND | 4 GiB eMMC | 4 GiB eMMC |
| Display-IF | 24-bit TTL | LVDS | 24-bit TTL | LVDS |
| RTC | - | - | - | - |
| Temperature | -40 °C to 85 °C | -40 °C to 85 °C | -25 °C to 85 °C | -25 °C to 85 °C |
| | | | | |
| --- | --- | --- | --- | --- |
| Part Number | TX6U-8030 | TX6U-8130 | TX6U-8033 | TX6U-8133 |
| Part Name | TX6DL/800/1024S/128F/I | TX6DL/800/1024S/128F/LVDS/I | TX6DL/800/1024S/4GF/E85 | TX6DL/800/1024S/4GF/LVDS/E85 |
| Processor | i.MX6U7 | i.MX6U7 | i.MX6U7 | i.MX6U7 |
| SDRAM | 1 GiB | 1 GiB | 1 GiB | 1 GiB |
| Flash | 128 MiB SLC NAND | 128 MiB SLC NAND | 4 GiB eMMC | 4 GiB eMMC |
| Display-IF | 24-bit TTL | LVDS | 24-bit TTL | LVDS |
| RTC | DS1339 | DS1339 | - | - |
| Temperature | -40 °C to 85 °C | -40 °C to 85 °C | -25 °C to 85 °C | -25 °C to 85 °C |
| | | | |
| --- | --- | --- | --- |
| Part Number | TX6Q-1030 | TX6Q-1130 | TX6Q-1036 |
| Part Name | TX6Q/1000/1024S/128F | TX6Q/1000/1024S/128F/LVDS | TX6Q/1000/1024S/8GF |
| Processor | i.MX6Q5 | i.MX6Q5 | i.MX6Q5 |
| SDRAM | 1 GiB | 1 GiB | 1 GiB |
| Flash | 128 MiB SLC NAND | 128 MiB SLC NAND | 8 GiB eMMC |
| Display-IF | 24-bit TTL | LVDS | 24-bit TTL |
| RTC | DS1339 | DS1339 | - |
| Temperature | -20 °C to 85 °C | -20 °C to 85 °C | -20 °C to 85 °C |
| | | |
| --- | --- | --- |
| Part Number | TX6Q-8037 | TX6Q-8137 |
| Part Name | TX6QP/800/2GS/4GF/I | TX6QP/800/2GS/4GF/LVDS/I |
| Processor | i.MX6QP7 | i.MX6QP7 |
| SDRAM | 2 GiB | 2 GiB |
| Flash | 4 GiB HIREL eMMC | 4 GiB HIREL eMMC |
| Display-IF | 24-bit TTL | LVDS |
| RTC | - | - |
| Temperature | -40 °C to 85 °C | -40 °C to 85 °C |
Customer Area File History
Linux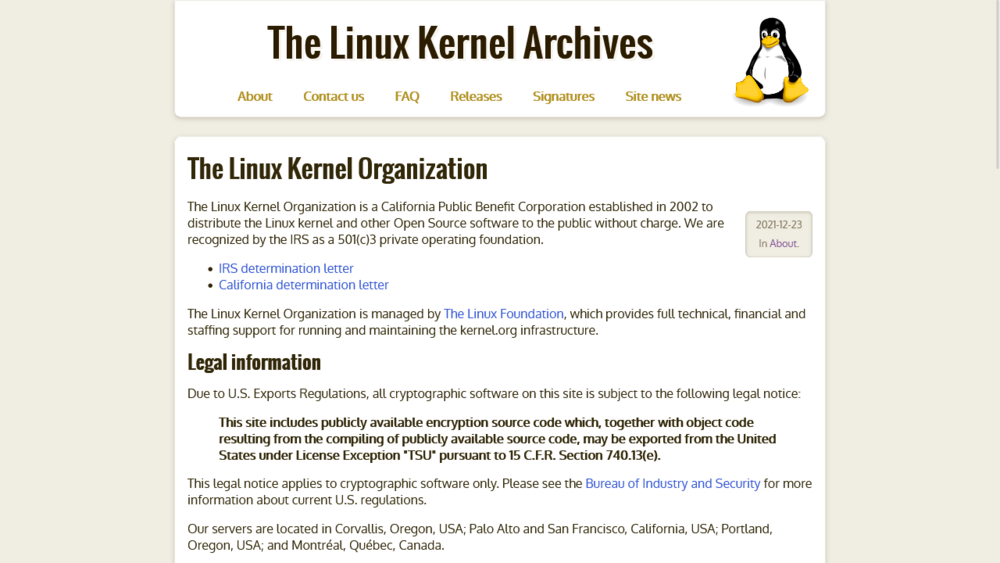 Long Term Linux Kernel 5.10 Support
Yocto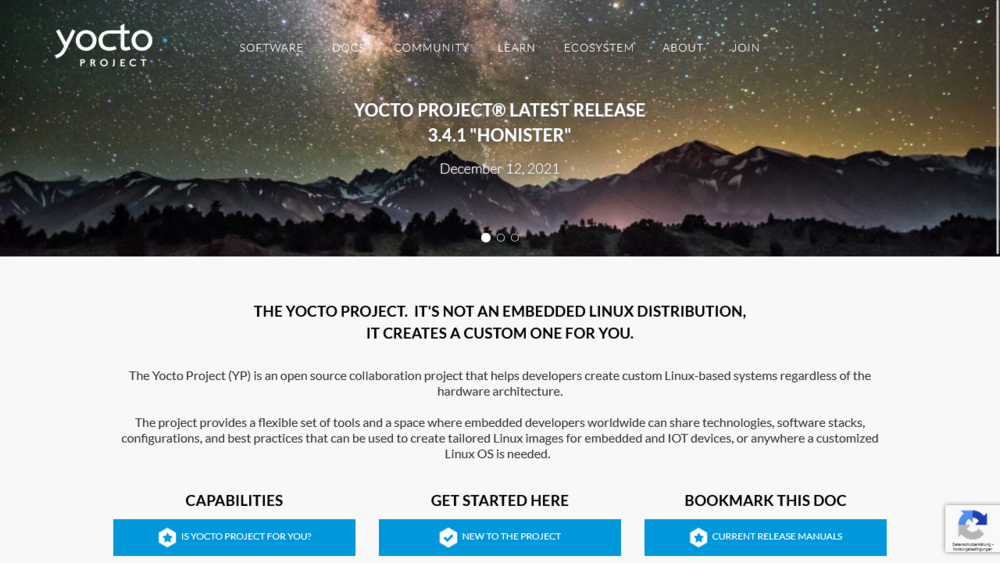 Yocto Gatesgarth and Hardknott Support
Debian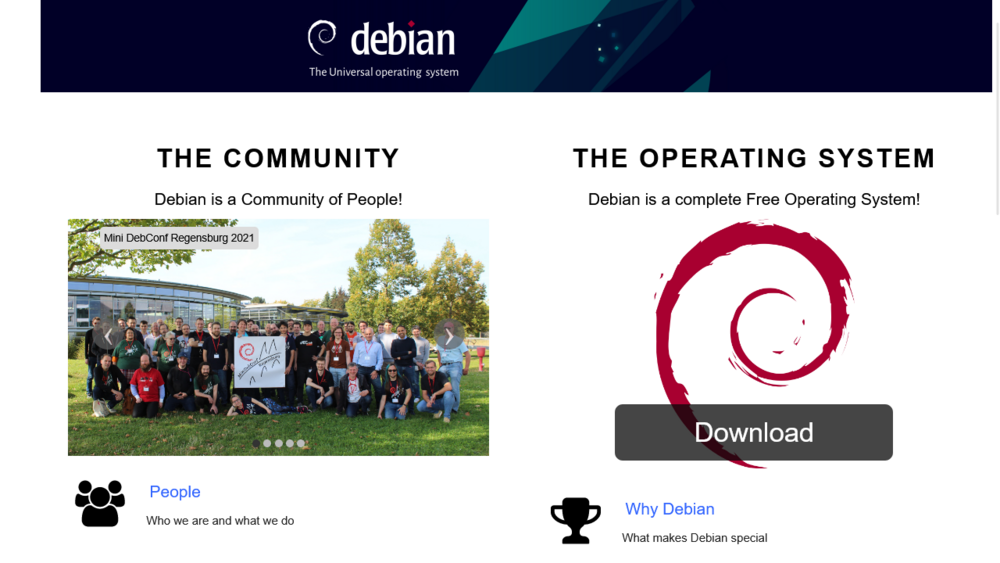 Debian 11 ("bullseye") Support